A book-obsessed attorney who makes sure the yard stays mowed and loves a good superhero movie.
Quick Facts
Born in Utah but has lived all over the United States.
Loves Melissa (obviously), reading many, many books, his tight-knit family, Jesus, traveling, asparagus (for real) and Gunnar & Charlie (the dogs).
Can name all of the Marvel & DC superheroes. Just ask him.
A wedding photographer who is constantly rearranging the furniture and singing theme songs for Gunnar & Charlie.
Quick Facts
Grew up in Utah but considers Minnesota home.
Loves Matt (duh), interior design, the Yellow Ninjas (the dogs), her hilarious & rowdy family, organizing (really), mountains, nicknames (see Yellow Ninjas) and Jesus.
Is known to start a road-trip dance party, just to pass the time.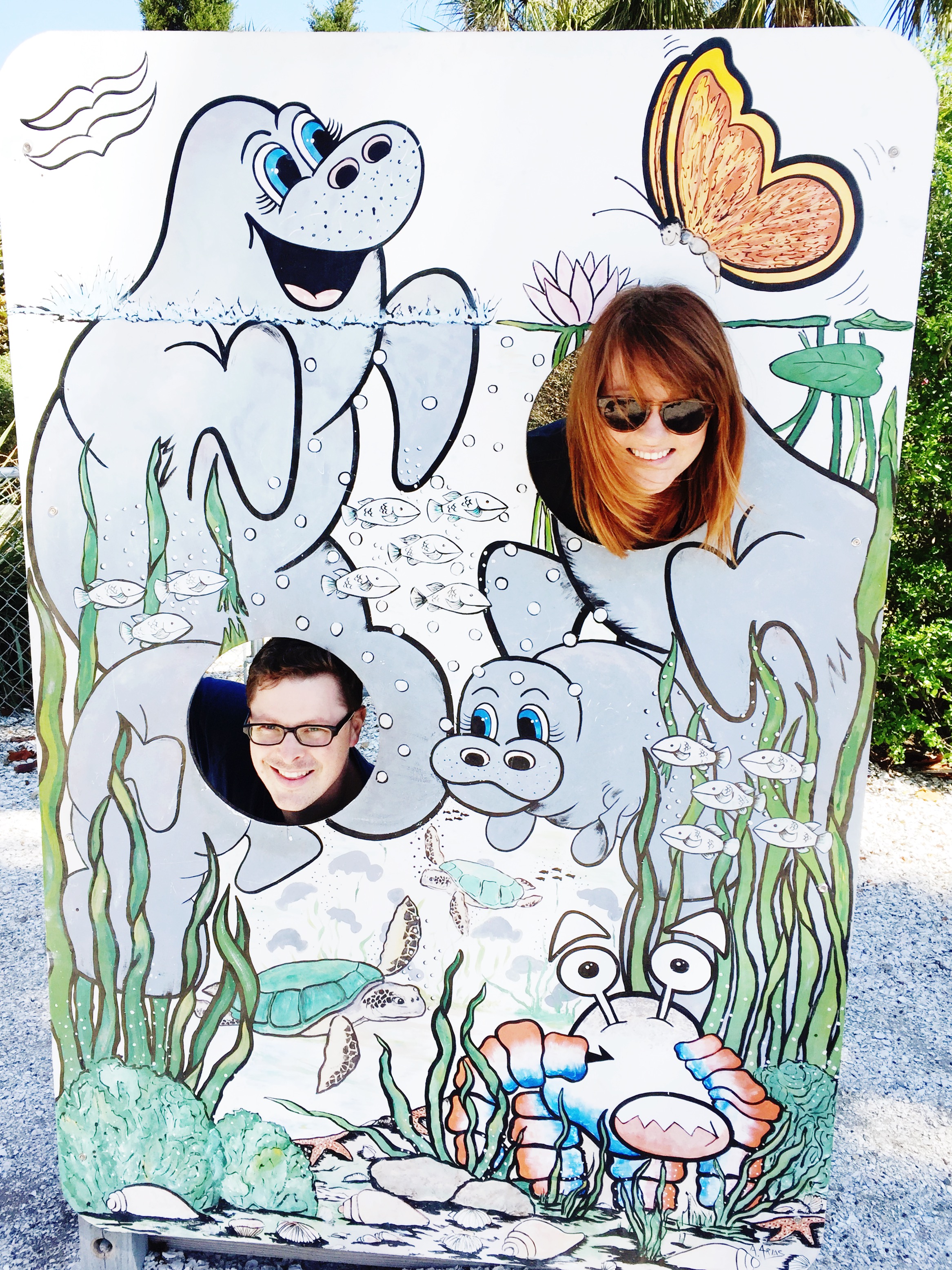 People We Paid to Say Nice Things. (JK.)